Rabia Tülübaş
Care Services Specialist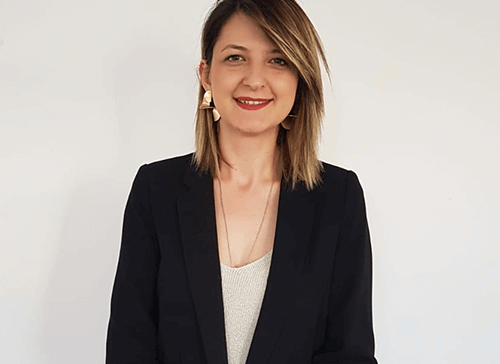 Areas of Expertise
She has been working as Care Services Specialist in Medical Center Home Health Care Services since the beginning of 2018.
Education
Rabia Tülübaş got graduated from the Nursing department of Tokat Gaziosmanpaşa University in 2007.

She completed the master's degree program of Internal Diseases Nursing at Acıbadem Mehmet Ali Aydınlar University in 2019.

She continues the Internal Diseases Nursing Doctorate program at Florence Nightingale Nursing Faculty of Istanbul University.
feedback form
Contact Medical Center support team if you need help or have questions: